UBC Overview & Facts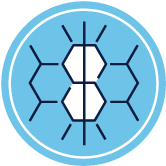 $759.1 million
research funding for 10,116 projects
235 companies spun off from UBC research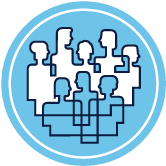 Over 370,000
alumni in 148 countries
17,778 faculty and staff
1,353 research projects with industry partners
1,149 research contracts and agreements with government and non-profits
UBC operates on an approximately $3.1 billion annual consolidated budget
Students on our campuses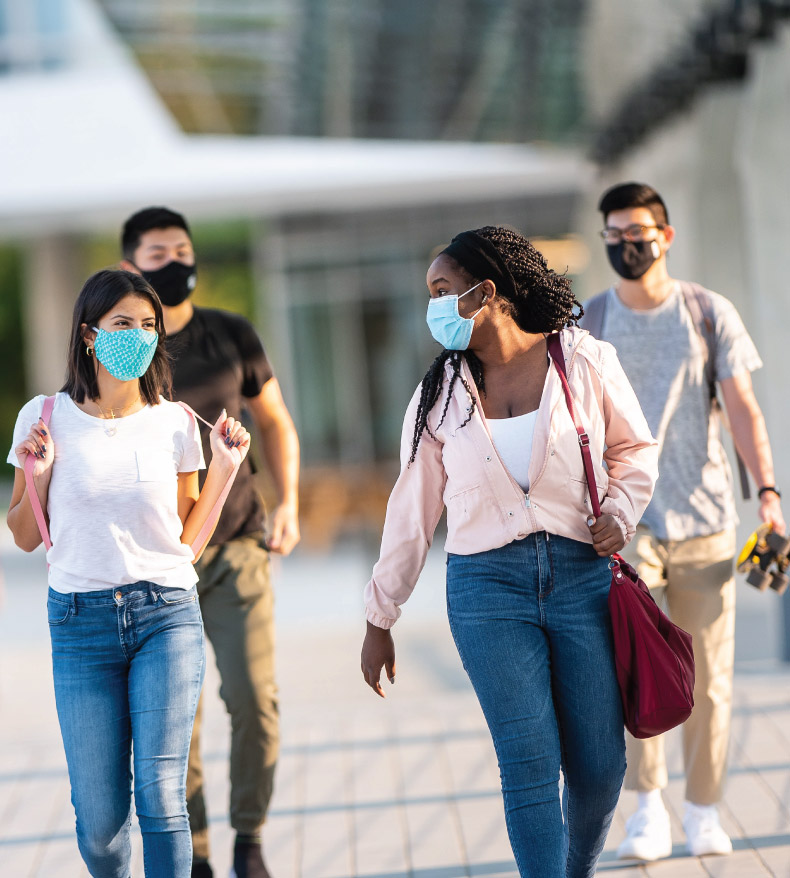 56,936 Vancouver students
11,562 Okanagan students
14,942 degrees granted in 2020
68,498 total UBC students (up 3% from 2019/20)
2,107 Aboriginal students
5,605 students in UBC Extended Learning, with 12,937 enrolments
---
International Students
20.9% of Okanagan students are international
27.2% of Vancouver students are international
---
Enriched learning experiences
58.5% of undergraduate students participate by the time they graduate.
---
Students in undergraduate and graduate programs
Undergraduate Vancouver

46,322

Total Vancouver students

56,936
---
Undergraduate Okanagan

10,459

Total Okanagan students

11,562
---
Total Undergraduate students

56,781

Total Graduate students

11,717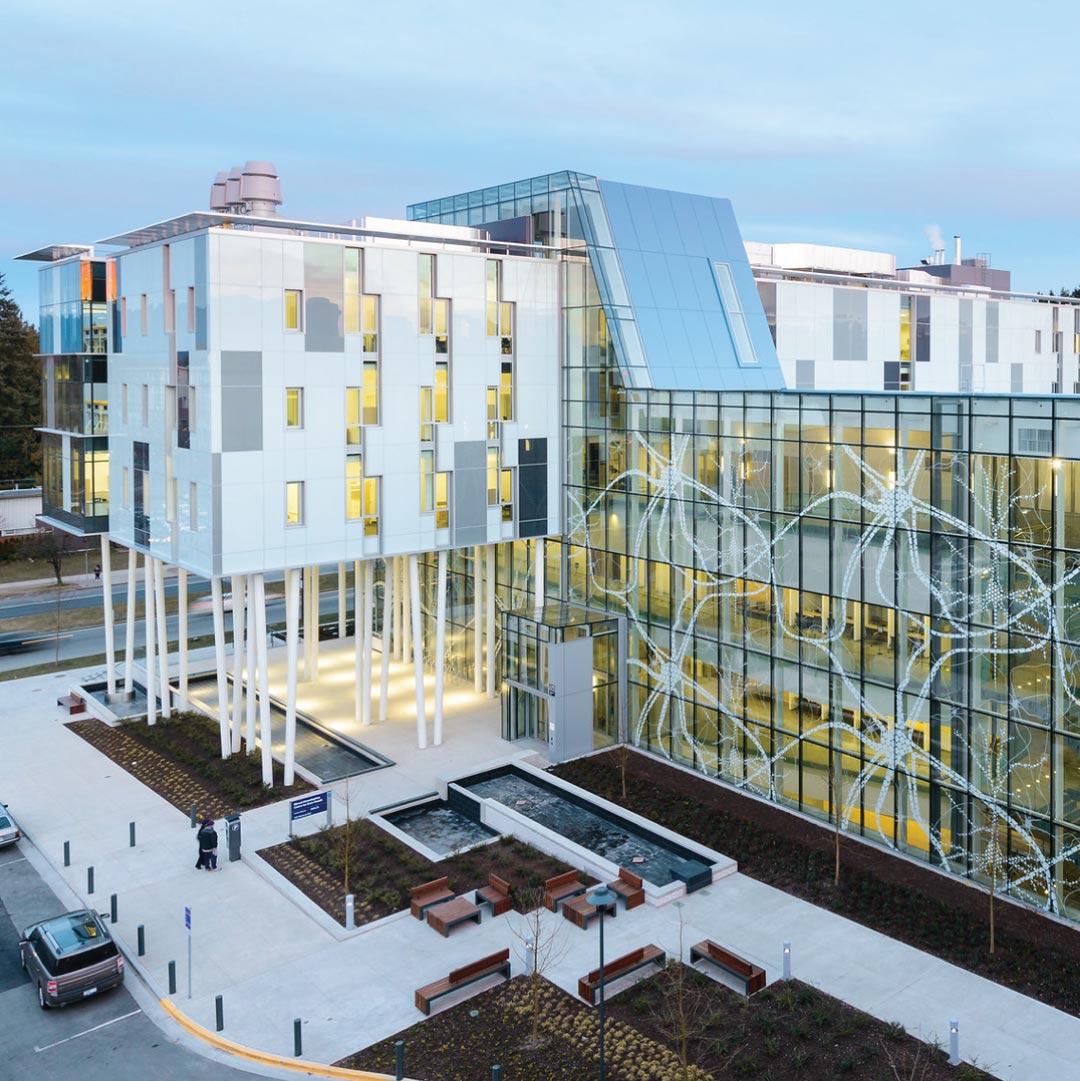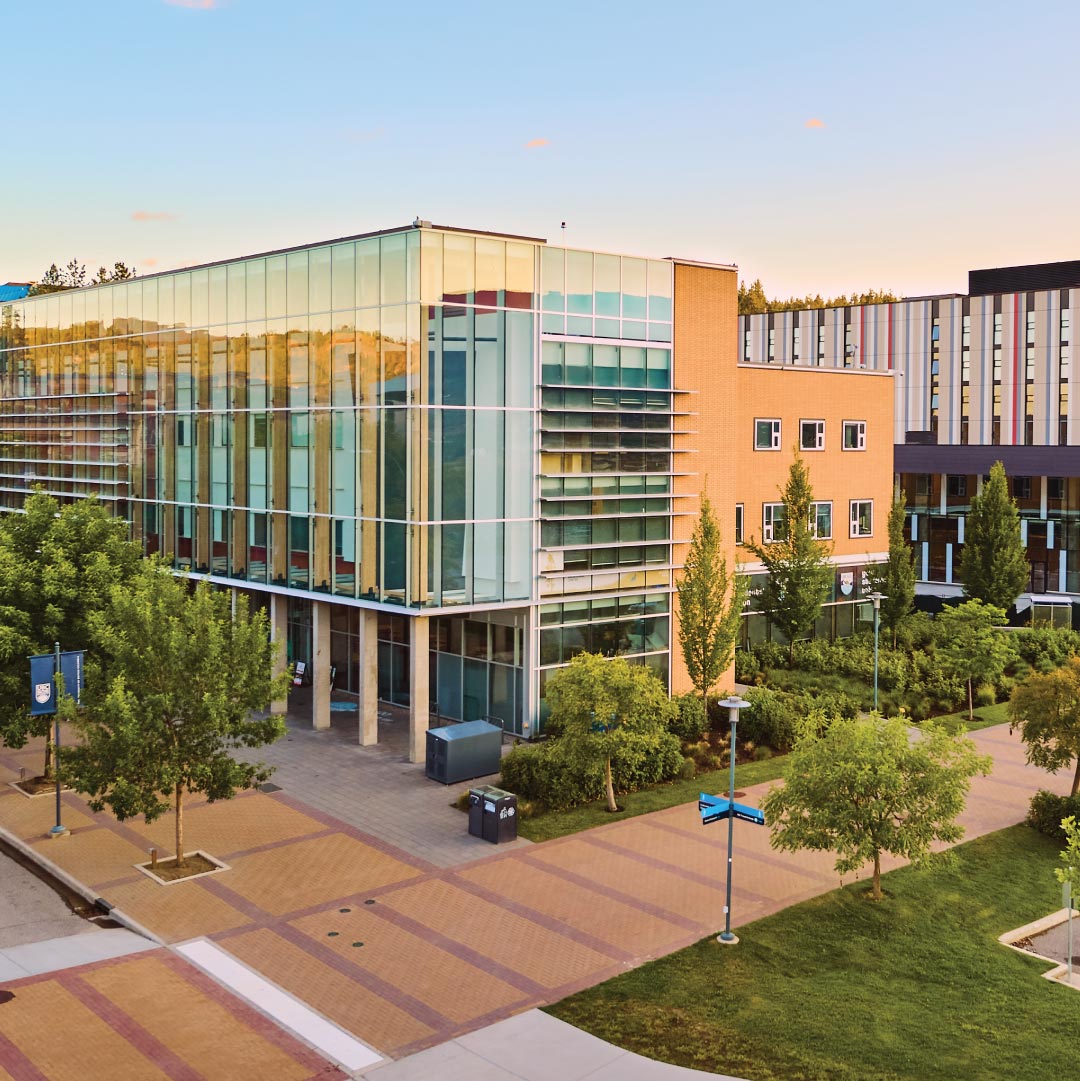 UBC's two main campuses are situated in Vancouver and in Kelowna in the Okanagan Valley.
UBC Robson Square, the UBC Learning Exchange and UBC's Centre for Digital Media are also in Vancouver.
UBC provides clinical education to Faculty of Medicine students at 80+ training sites across BC.
UBC's two regional bases in Hong Kong and India make local connections and elevate partnerships for research, learning and capacity development.
---
Alumni, Faculty and Staff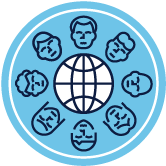 8 Nobel laureates
3 Canadian prime ministers
63 Olympic medals won
by varsity athletes, including 19 gold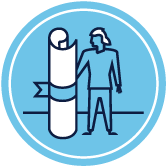 22 3M National Teaching Fellows
280 Royal Society of Canada Fellows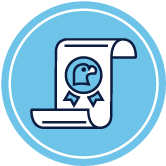 71 Rhodes Scholars
2 Rhodes Scholars in the last five years
---
Faculty and staff across campuses
Total Faculty and Staff Vancouver

16,343
---
Total Faculty and Staff Okanagan

1,435
---
Faculty total both campuses

6,296

Staff total both campuses

11,482

Faculty and Staff total both campuses

17,778
---
UBC's Institutional Rankings
Sustainable Development Goals
UBC ranks 13th out of 1,115 institutions globally in delivering on the UN SDGs.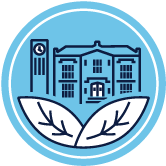 Tied for 1st overall in SDG 9:
Industry, Innovation and Infrastructure
3rd overall in SDG 13:
Climate Action
---
THE University Rankings
34th in Times Higher Education (THE) World University Rankings, one of three Canadian universities in the top 50