UBC's Institutional Rankings
World university rankings recognize the University of British Columbia for its excellence in teaching and research as well as its global impact: a place where people shape a better world.
---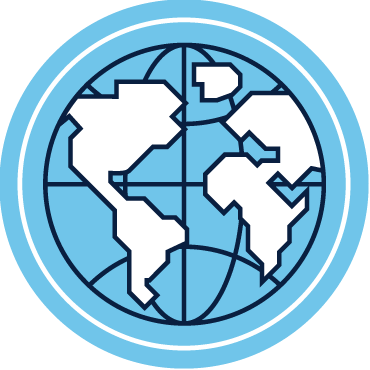 The most established and influential global rankings all consistently place UBC in the top five per cent of universities in the world.
Universities are judged across multiple performance areas, including research productivity, excellence in teaching, international collaborations, collaboration with businesses and the public sector, and academic and employer reputation.
| | THE 2023 | ARWU 2023 | QS 2023 |
| --- | --- | --- | --- |
| World Ranking | 40th | 44th | 47th |
| Canada Ranking | 2nd | 2nd | 3rd |
(THE) Times Higher Education World University Rankings, (ARWU) Shanghai Ranking Academic Ranking of World Universities, (QS) QS World University Rankings
---
UBC continues to stand out among the world's top universities for making a global impact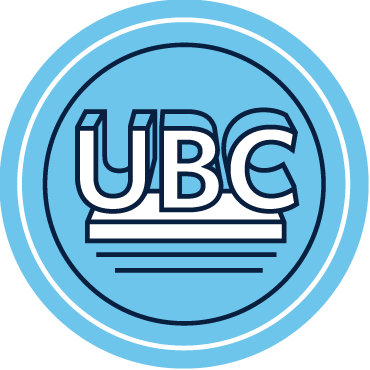 The Times Higher Education (THE) Impact Rankings assess universities' social and economic contributions through their success in delivering on the United Nations Sustainable Development Goals (SDGs). The SDGs address global challenges related to poverty, inequality, climate, environmental degradation, prosperity and peace and justice.
For 2022, UBC ranks second in Canada overall and 13th globally out of more than 1,600 participating institutions from 99 countries, based on its contributions through research, outreach and stewardship.
---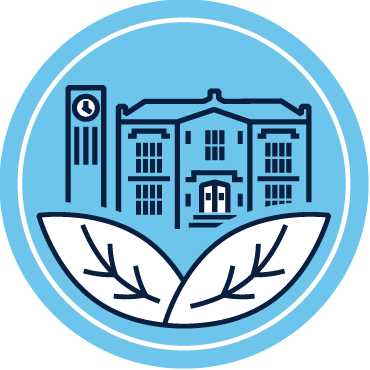 1st in Industry, Innovation and Infrastructure
Connections between universities and industry are crucial to bringing inventions to life. For the second year in a row, UBC has tied for first place in the world for impact in industry, innovation and infrastructure. This ranking recognizes the university's patents, research income and the 245 companies spun off from UBC research (as at March 31, 2022).
---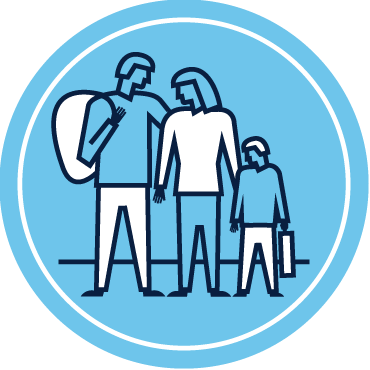 6th in Reduced Inequalities
UBC ranks sixth in the world for taking action toward reducing inequalities. This SDG universities' research on social inequalities, their policies on discrimination and their commitment to recruiting staff and students from underrepresented groups.
---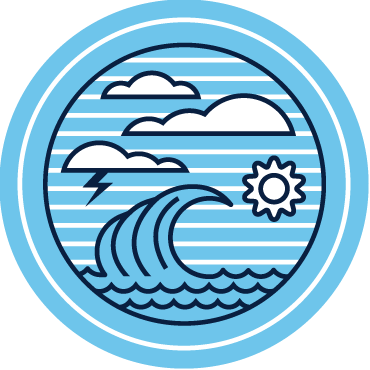 7th in Climate Action
UBC ranks seventh in the world for taking urgent action to combat climate change and its impacts. This ranking recognizes UBC's early commitment to carbon neutrality and ongoing extensive response to the climate emergency.
---
11th in Life Below Water
UBC ranks 11th globally, in recognition of the work by university researchers and educators to study and monitor aquatic species and environments at risk, promote environmental stewardship for the oceans and find solutions to pollution.